// One To One Training
If you're new to Apple, switching from Windows, or just upgrading your old Mac. Dorset Mac Support offers personally tailored one to one training sessions that are designed to suit you and provide all the support and guidance you need.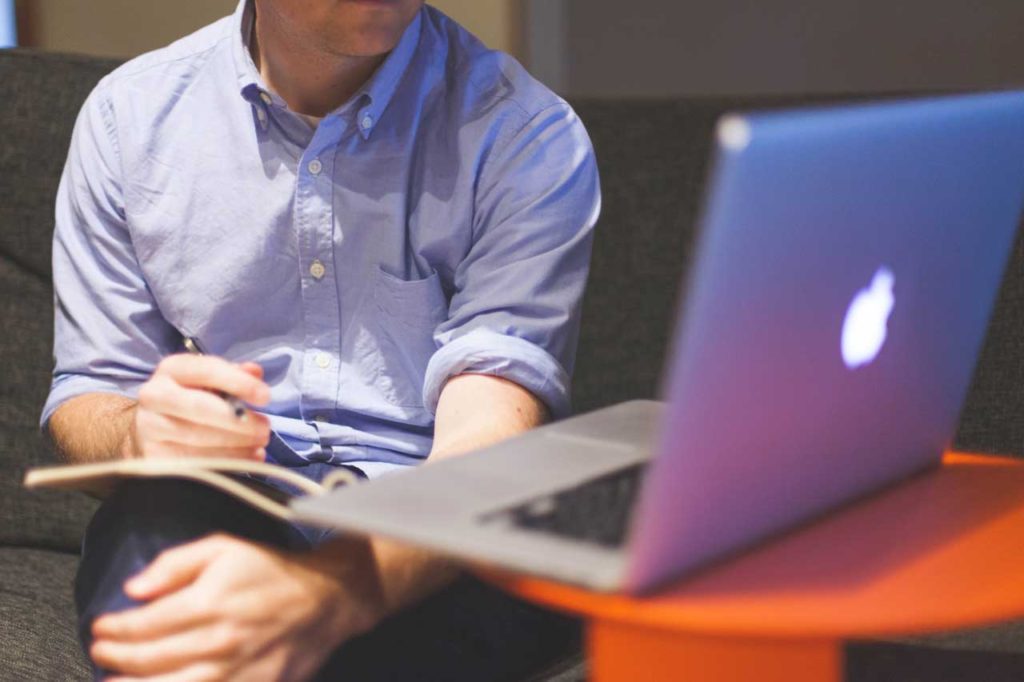 Mac 101 and the Basics
New to Apple
Overview and Basics
Master Mac OS and iOS
Focus on Apps, Safari, Mail and Photos
Everything Connected, sync passwords, photos and music
Master iCloud
Time Machine best practices
Dig Deeper and Explore the Hidden Features
Custom training and support can be arranged.
Creative and Design, including Adobe CS and Affinity Photo, Publisher and Designer
Video and Photography
Web Design Basic
We can help with any application, new or old