This morning macOS Catalina (10.15) became available to install/upgrade on your compatible Mac.
I have upgraded and it is great ~ but a word of warning if you are thinking of upgrading!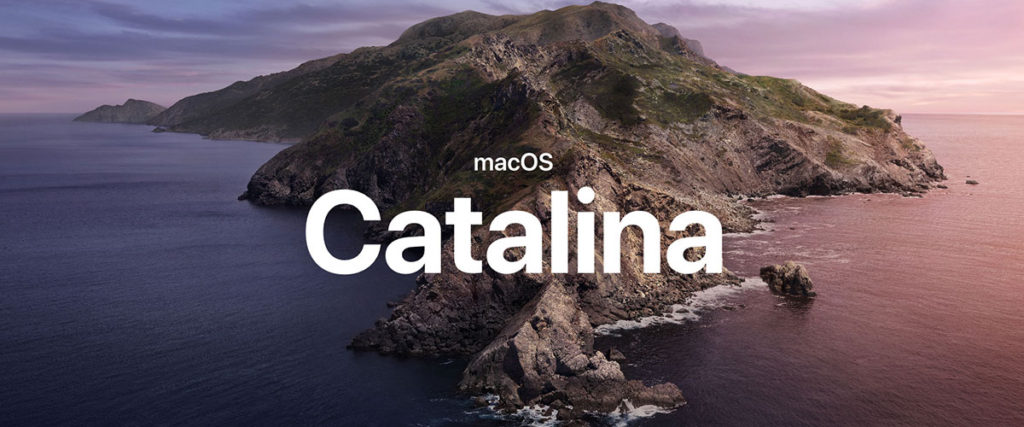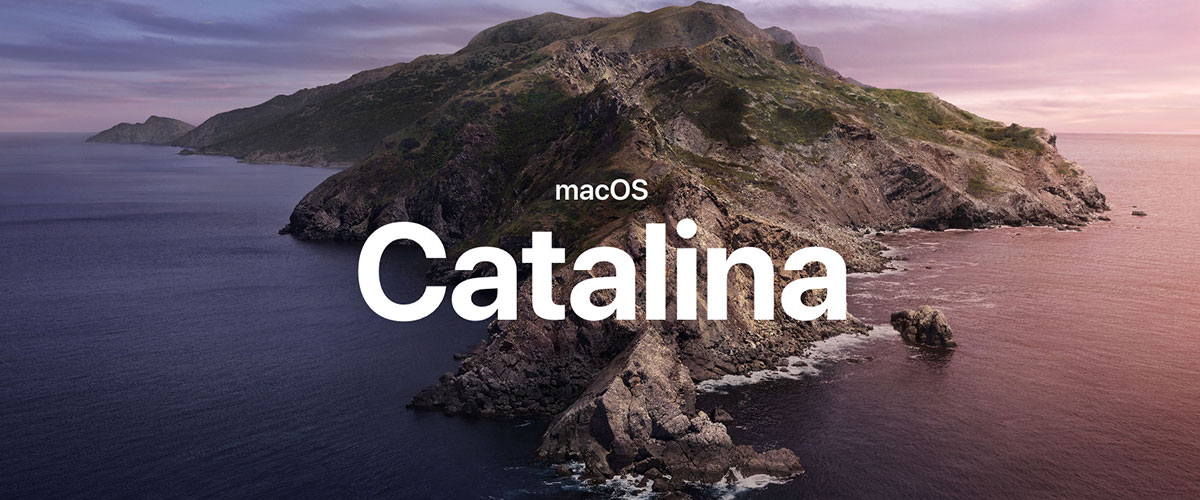 macOS Cataliina ONLY supports 64 bit Applications and Programs, so if you use an old(er) program, example Microsoft Word 2011 or an application no longer supported of updated by it's developer, then it will not work with macOS Catalina.
How to check your Applications are 64 bit ready!
1) On your desktop, click the Apple logo in the top left corner of your display, then select "About this Mac".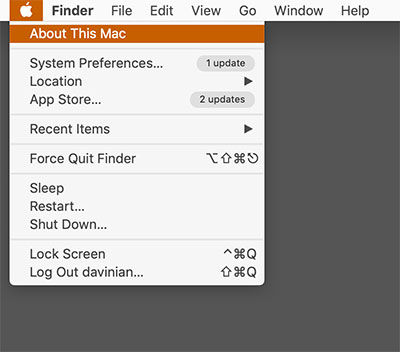 2) A new window will appear that displays the specs of your computer, look for the "System Report…" button near the bottom of the window. Click it.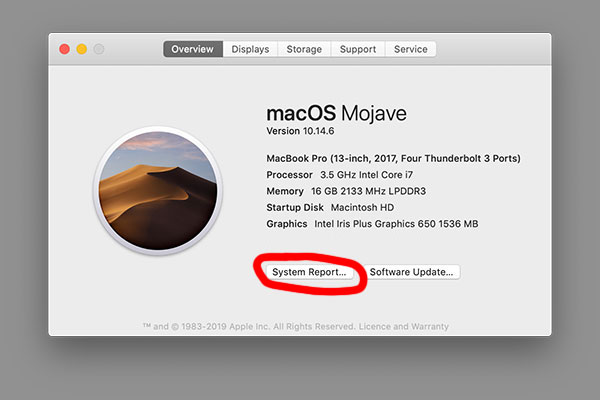 3) Doing so will open another window. The left side shows categories (Hardware, Network, Software) and subcategories (ATA, Audio, Bluetooth, Camera, etc.). The right side shows you the data that's pertinent to the selected category. Scroll down to the "Software" category, and select "Applications."
4) The right-hand window may go blank for a few moments while it populates with a list of your installed apps. Once the list appears, look for the column headed "64-Bit (Intel)," which will be the fifth column from the left. Any apps that are only 32-bit friendly will have "No" in that column.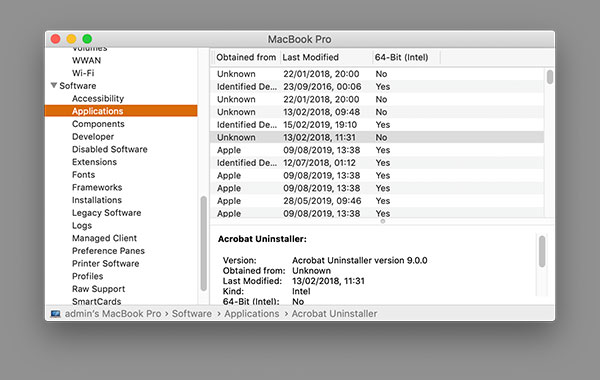 5) To sort the list so that all of the 32-bit apps are together, click on the "64-Bit (Intel)" header.
If there are any applications that you regularly use in the list that say "No" in the column, then you first need to check if there is a newer version of the application that supports 64 bit. If you have any doubts then do not upgrade yet – check with the application developer and see if they are working on a new version.
If you are not sure or need help checking, please contact me for more information.
Before you Upgrade!
I would strongly advise you have a current backup before updating or upgrading any software or application.
If you use Time Machine, make sure it recently ran – or better still, manually run Time Machine
– Make sure your backup drive is connected.
– Click on the Time Machine icon located in the OS X menubar.
– Select "Back Up Now" to begin the instant backup.

Time Machine will now begin a full manual backup of your Mac's hard drive. This can take quite a while depending on how many changes have been made to the Mac and the file system, and thus should be left alone to run a full backup course.
If you use another backup app like SuperDuper, then manually run the backup before upgrading to macOS Catalina.
Update to macOS Catalina
Upgrading from macOS Mojave?
Go to Software Update in System Preferences to find the macOS Catalina upgrade.
Click Upgrade Now and follow the onscreen instructions to begin your upgrade.
If you don't have broadband access, I can help upgrade.
Upgrading from an older version of macOS?
If you're running High Sierra (10.13), Sierra (10.12) or El Capitan (10.11), upgrade to macOS Catalina from the App Store application.
If you're running Lion (10.7) or Mountain Lion (10.8), you will need to upgrade to El Capitan (10.11) first.
If you don't have broadband access, I can help upgrade.
Please contact me if you have any questions or would like help or advice on upgrading the macOS or any application.