macOS Big Sur launch appears to have caused temporary slowdown ~ even on non-Big Sur Macs!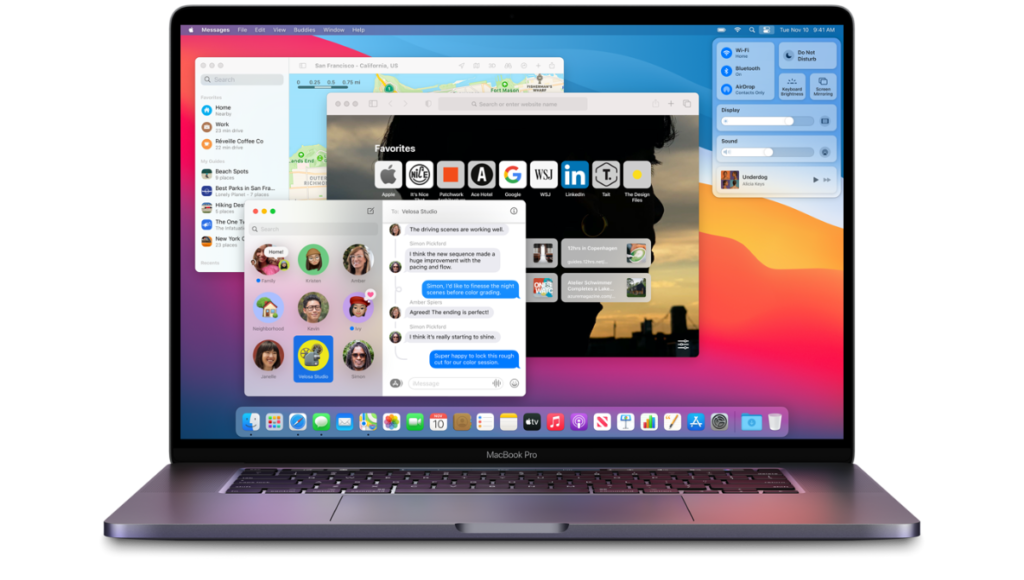 This seemed to happen early evening (UK time) and after rebooting my MacBook, almost every application took 30+ seconds to open!
Mac users today began experiencing unexpected issues that included apps taking minutes to launch, stuttering and non-responsiveness throughout macOS, and other problems. The issues seemed to begin close to the time when Apple began rolling out the new version of macOS, Big Sur—but it affected users of other versions of macOS, like Catalina and Mojave.

Other Apple services faced slowdowns, outages, and odd behavior, too, including Apple Pay, Messages, and even Apple TV devices.

It didn't take long for some Mac users to note that trustd—a macOS process responsible for checking with Apple's servers to confirm that an app is notarized—was attempting to contact a host named oscp.apple.com but failing repeatedly. This resulted in systemwide slowdowns as apps attempted to launch, among other things.

arstechnica.com

Did you notice any slowness or problems with you Macs on Thursday 12th November?